Asita Devi
April 26, 2022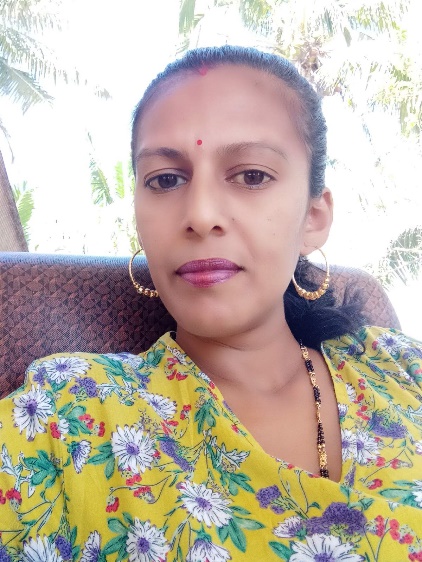 Tokoloa Vatukoula Tavua
How has the Consumer Council assisted you?
I approached Consumer Council of Fiji when I needed a refund from a dealer. I am very grateful with the service provided by the Council. Thank you, Consumer Council of Fiji, for helping me in getting my refund.
Are you happy with the Outcome?
Yes, I am very pleased with the outcome. The Council staff promptly acted on my complaint.
Would you encourage Consumers to register their Complaints with the Consumer Council?
Yes, I always encourage consumers to register their Complaints to Consumer Council. They are always giving their 100% effort in resolving our complaints.