Yazmeen Sherani
April 26, 2022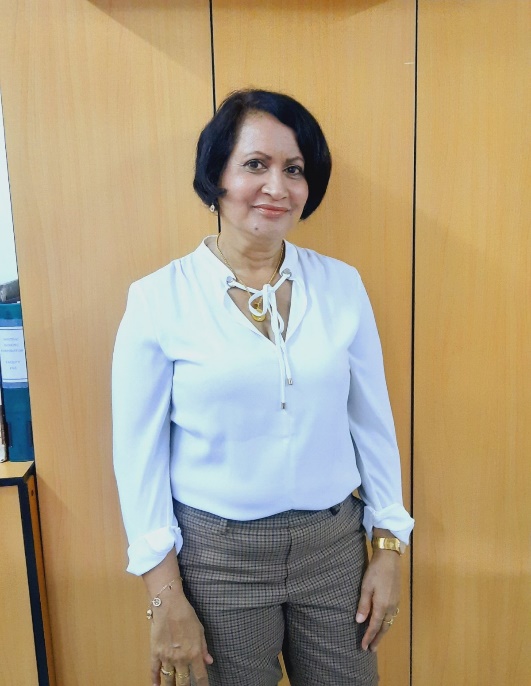 28 Hercules St, Suva.
How Has the Consumer Council assisted you?
I purchased a 2 in 1 hair curler via an online platform however, I was not pleased with its results. Therefore, I contacted the seller to raise my grievance unfortunately, the seller kept making excuses and even got verbally abusive. The Consumer Council liaised with the seller on my behalf and quickly obtained my refund.
Are you happy with the outcome?
I am most grateful that the Consumer Council's for helping in obtain a refund in such a short time, Kudos to the Council.
Would you encourage consumers to register their complaint with Consumer Council of Fiji?
Dis-satisfied consumers should always register a complaint if they are not happy with their purchase and the Consumer Council is our only forum to assist us with our rights as consumers if the merchant is not willing to exchange or refund our money! I urge the public to seek the Consumer Council's help and assistance if the feel unhappy or cheated.