Mere Meki
April 26, 2022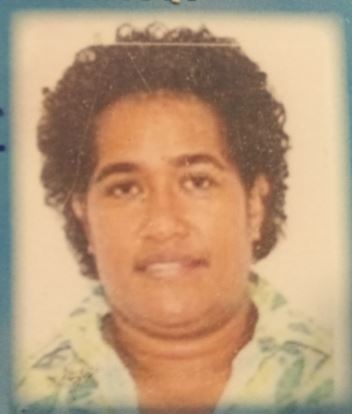 Lot 13 Rambisessar Road Waila.
How has the Consumer Council assisted you?
The Council has assisted in getting my refund as I was sold a faulty laptop. The prompt follow ups & actions taken by the Council staff assisted me in getting my refund from a trader who made numerous false assurances and promises.
Are you happy with the Outcome?
I'm so happy with the assistance of the Council and the tremendous help of the staff involved.
Would you encourage Consumers to register their Complaints with the Consumer Council?
Yes, I would encourage all consumers who are facing issues with businesses to seek assistance from the Council. The Council staff are extremely helpful and always updated me on the status of my complaint.