Kelera Alyssa Uruwale Railoa
April 26, 2022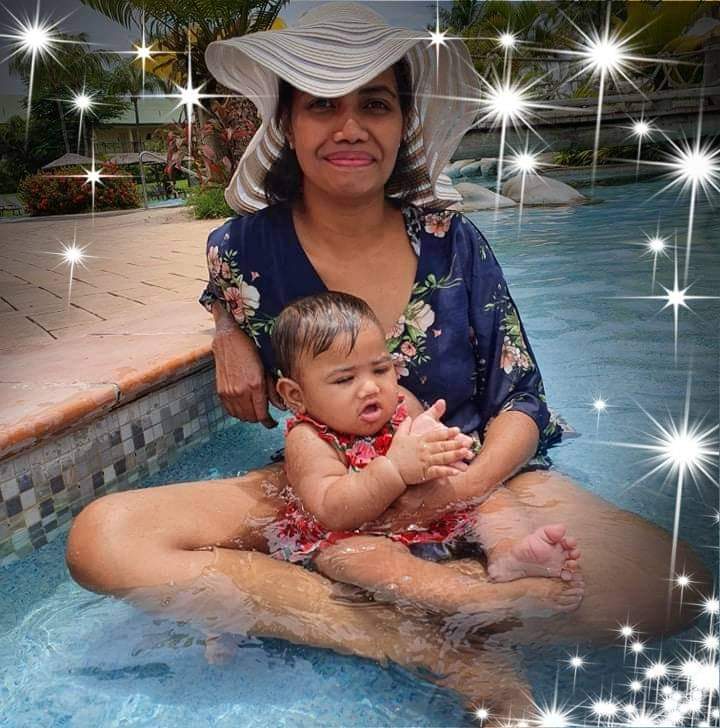 Martintar, Nadi
How has the Consumer Council assisted you?
I had purchased a dress online however the seller was delaying the delivery for over a month. Therefore, I lodged a complaint with the Council after which, the seller delivered the dress to me.
Are you happy with the Outcome?
On a scale of 1 to 10, I would not hesitate to give a 10 for service delivery. In less than a week of lodging my complaint, I was able to receive my dress. The council was able to track down the seller who had been ignoring my messages and instructed them to provide feedback and follow through with the order.
Would you encourage Consumers to register their Complaints with the Consumer Council?
Absolutely!! I have already spread the word amongst my friends and family. A close friend of mine who just so happens to be having issues with another online seller has now lodged her complaint through the Council's online submission portal.